About Us
Our principal Stephen Moore is a Chartered Surveyor and member of the Royal Institute of Chartered Surveyors (RICS) and a member of the Charted Association of Building Engineers (CABE). Our work is carried out under the strict guidelines of these well respected and professional institutions ensuring our clients the best service and support network. Our procedures and indemnity insurance are all as required by RICS and CABE.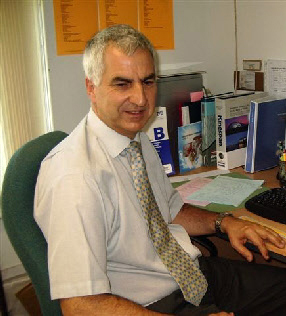 Stephen has 40 years experience in the construction industry, 20 of those with Building Control departments in both Norwich City Council and Broadland District Council. Projects varying from small domestic and commercial extensions to the large Riverside Development and extraordinary Castle Mall were all part of his daily remit. Since 2004 he has submitted more than 800 planning and building regulation applications throughout the county and his previous experience as a Building Inspector is invaluable when discussing projects with other professionals. He maintains good relationships with local authority officials, reliable building contractors and other support services.

Stephen uses AutoCAD to create plans these days but hasn't forgotten how to hand draw if required. The modern use of computer aided design means draft drawings can be emailed to clients for approval, with minor alterations taking moments to generate. Local authorities prefer applications to be made on-line these days which speeds up the process, saving money, paper and precious time for everyone. A copy of the application as emailed to the local authority can be sent to our client with paper copies forwarded by post for use with contractors and secure filing.